It has been more than 6 years since I started following KPop. Many groups have come and go since then. Even the most famous one must go, the older senior groups that lasted more than 5 years mostly have gone. Despite the fact they seem still young, they are constantly replaced by even younger groups which is a vicious cycle in the world of KPop.
1. #Choa from #AOA is actually the one I missed the most in these many changes of girl group. #AOA used to be one of the top girl groups but has fallen sharply after departure of Choa. Her anime makeup like look is one of her more interesting feature. There is still #Seolyhun, the most well known in the group, hopefully they can rise again and be hugely popular once more.
2. #SNSD my original favorite group now only have 5 members left or rather remaining with SM. Since Jessica departure, now Tiffany, SeoHyun and SooYoung have left too. Not sure if SNSD still continues but for sure, they aren't the popular one now or barely have any promotions. Only #Taeyeon seems to be actively involve in singing. I believe she will continue be highly popular as a solo singer.
3. #Sistar has also disbanded after becoming highly . It is unfortunately that they did not last longer as I believe they can maintain a longer and wider popularity. Perhaps it is due to the 7 year curse of KPop girl group.
4. Other officially disbanded girl groups include #MissA #WonderGirls #2NE1. #DalShabet probably soon as well as their contract have expired.
The KPop girl group that is shining the brightest now is #TWICE from JVP. They have gain immense popularity in this year, releasing new songs constantly. It is a well formed group with great combination where their 3 Japanese members are much loved, #Mina #Sana and #Momo. Even the Taiwan member #Tzuyu is growing to be such a lovely beauty. Perhaps they have the ability to scale the heights #SNSD has reached previously.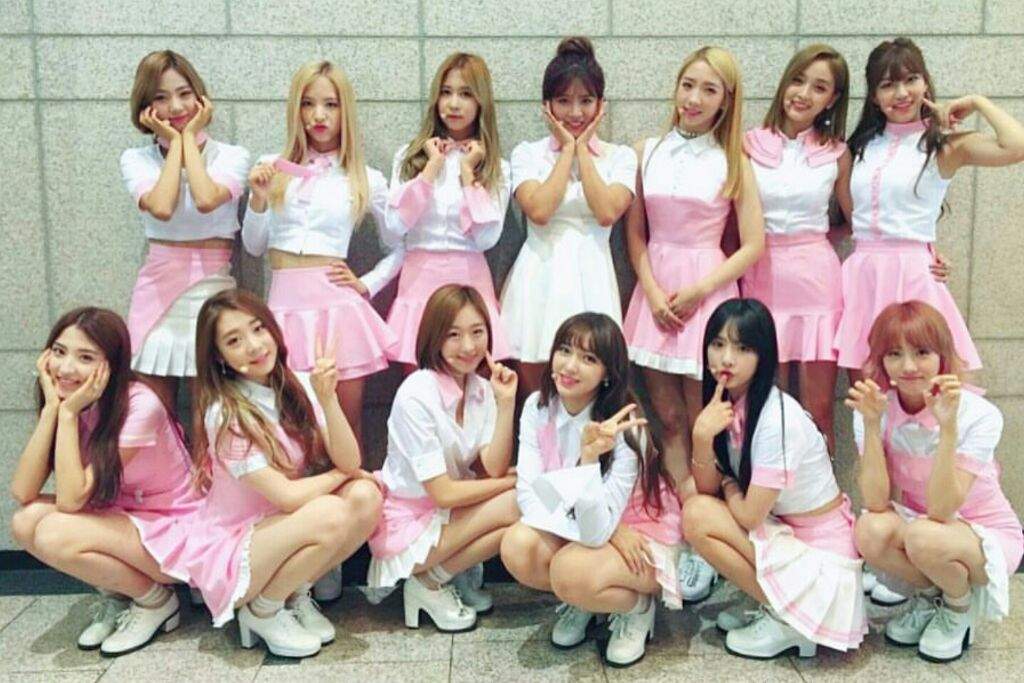 Other girl group in trend now includes #Blackpink #ComisGirls #Mamamoo #Girlfriend. Despite there are numerous new girl groups, their attractiveness and capabilities are still not as good as the old generation of girl groups yet. Perhaps more time and effort is required for them to reach a higher level and prove their staying power in the competitive #KPop wolrd.